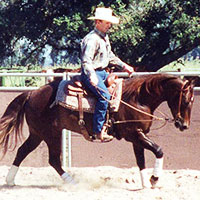 You are logged into the "Flying Lead Change" home page.
Follow these simple steps to train your horse to change leads smoothly & confidently
Links to the videos are on the left side of this page.
If you are on a mobile device, the menu may be at the bottom of the page.
IMPORTANT: Having trouble finding or watching the videos?
Find solutions here: Video Playback Help.